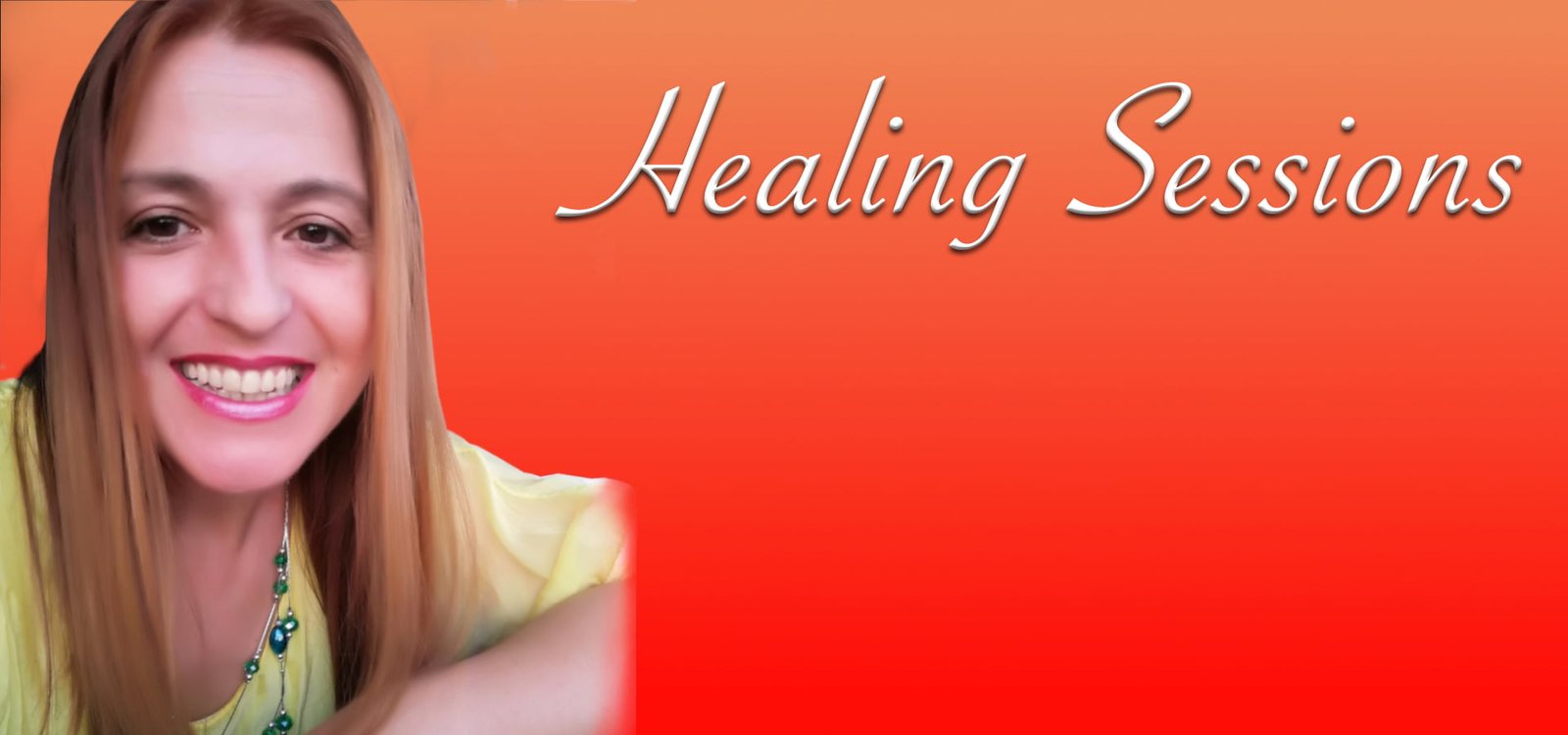 How can I help you live with more awareness, satisfaction, abundance and joy?
What can I offer you? What is your issue?
Meeting and trust session
Do you feel the confidence and comfort to open up and accept from me what I offer?
In a first brief communication, you can describe your subject and your goal and be able to feel if you are ready to accept my support. How you feel before and after is a first guide to trust.
Do you just need a reset in your balance and strength? Your material body is governed and follows the structure and purity of your energy body. Its balance and harmony are indicators of health. During the session, all energy jams, deficiencies or tensions are revealed and are restored to harmony and flow.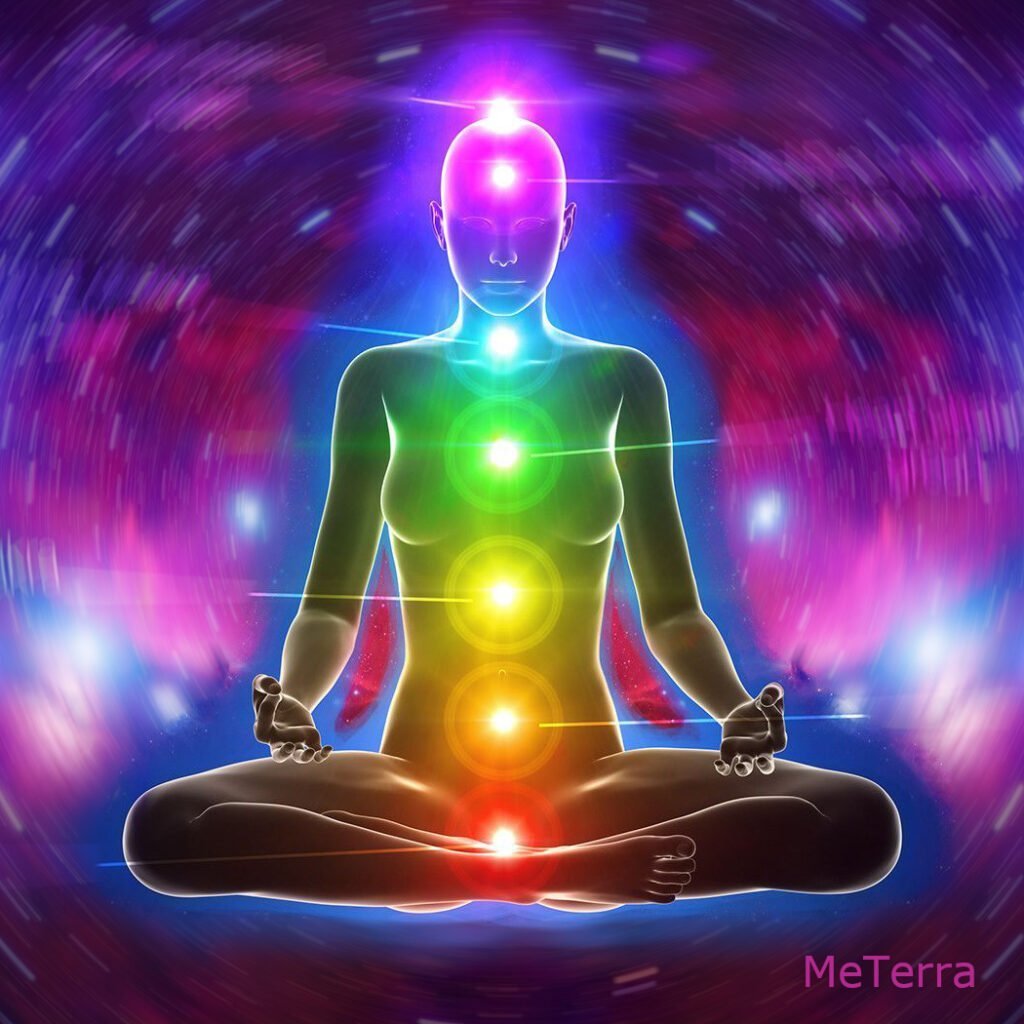 Our energy body includes 7 key energy centers, which are responsible for the uninterrupted functioning of our body, emotions and mental health. During the session, I detect any heavy energies, entanglements or crystallizations within these centers, as well as remnants of raw experiences.
Our aura is powered by a central energy axis that runs along our spine from head to soles.
Through this flow we receive vital energy and connect with the earth and the universe.

The clean, stable, dynamic flow of energy within this channel is vital.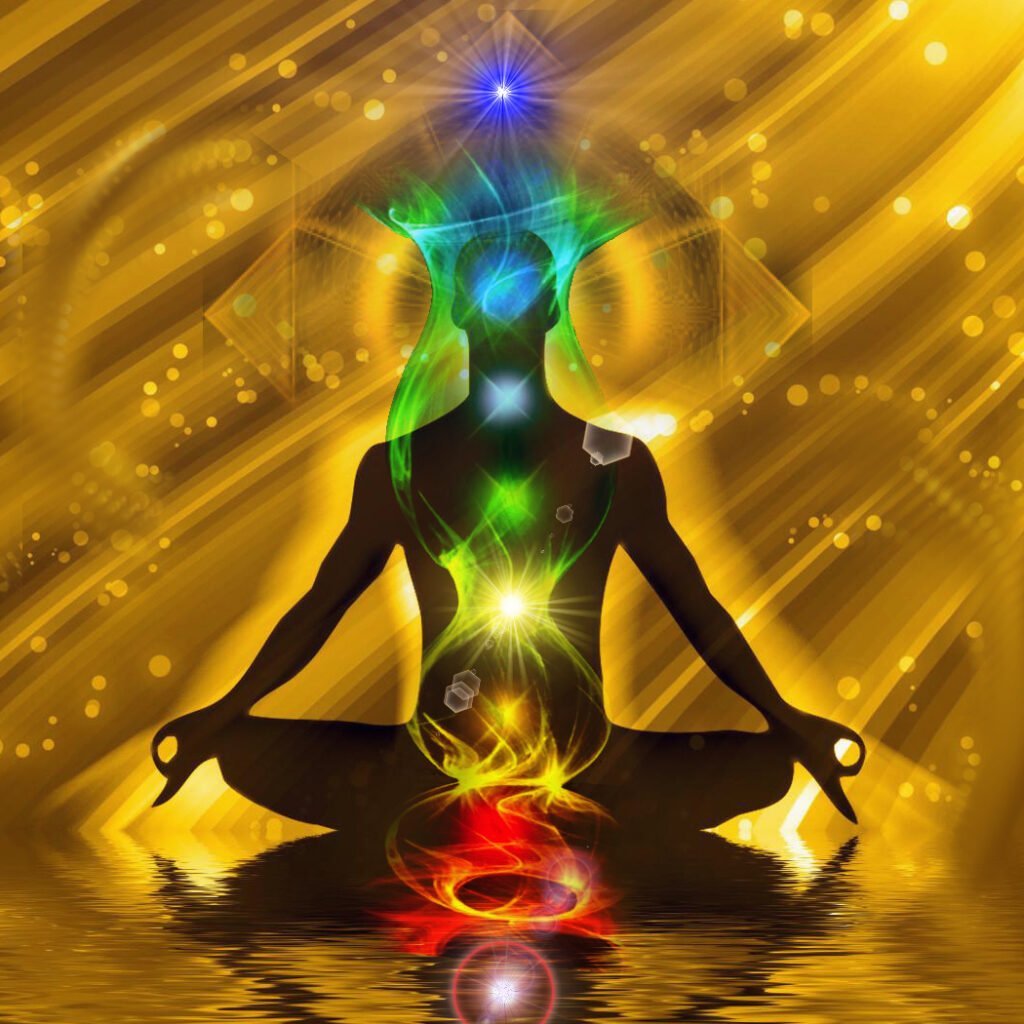 Note:
Distant sessions are done by phone, skype or messenger
Where are you now on the road of your life?
What's stopping you?
What's blocking the flow?
Are you just following the current… or Are You Experiencing Your Being?
Decide to Evolve with Joyful Flow! We'll respectfully address your issue. We'll detect the obstacles and find the path that leads you back to Joy!
What scares you? Through the process of reviewing your previous lives, we gain experience of previous incarnations and awareness with certainty of the continuity of life.

At the same time, however, and this is most important, we overcome the fear of death that is the core of every other fear. So we heal our 'Now' by healing the trauma of the past, which was still in our body memory.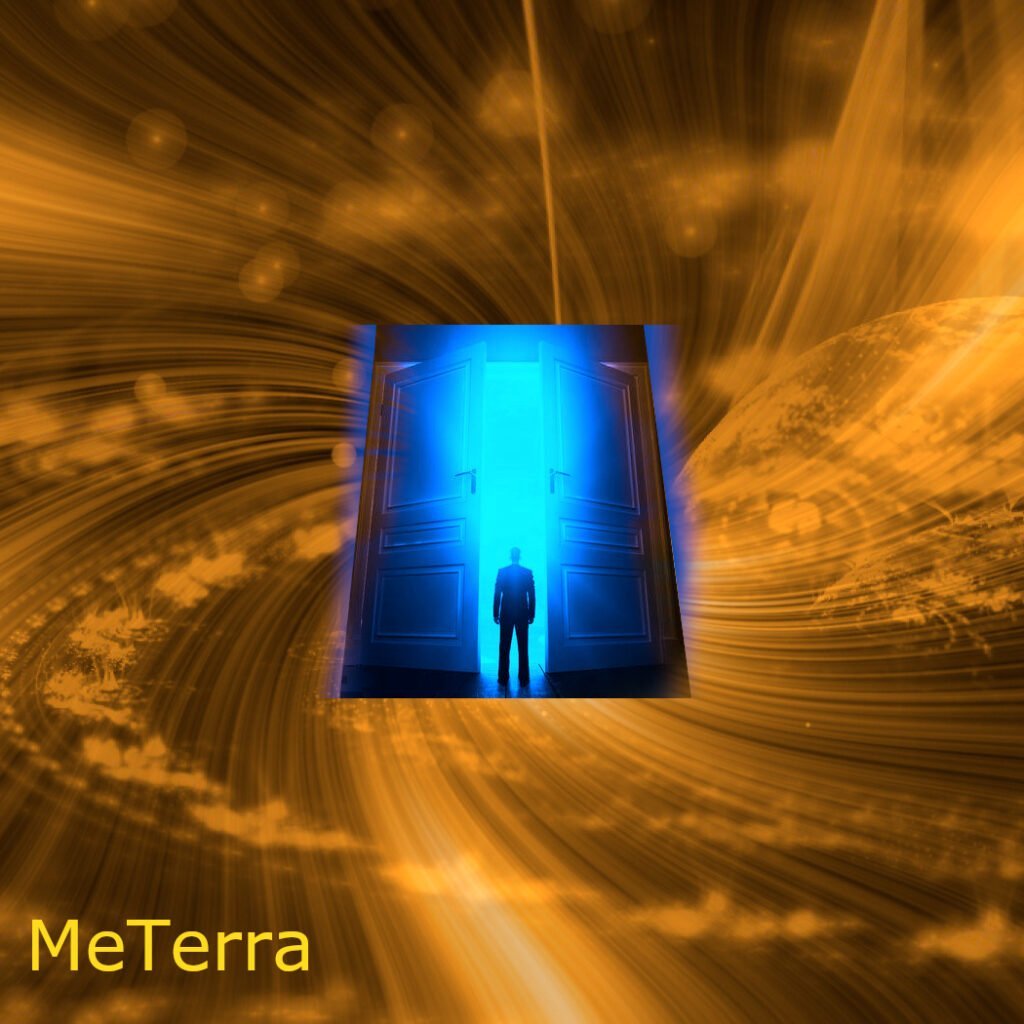 Soul Art is a way to hear and decode the language of your Soul through art. It is a sacred journey grounded in intention to awaken your creative spirit and guide you in creating the life you long to live.
Through the joy of free contact with colors and with my contribution, you give space to the expression of your soul and allow it to reveal its themes, but also the solutions it proposes to you.
More services, coming soon!
Consulting
Life Coaching
Sat Nam Rasayan
Reiki
Systemic Representations
Shamanic Soul Recovery
…
…
…
…
Note:
Distant sessions are done by phone, skype or messenger